About MrLead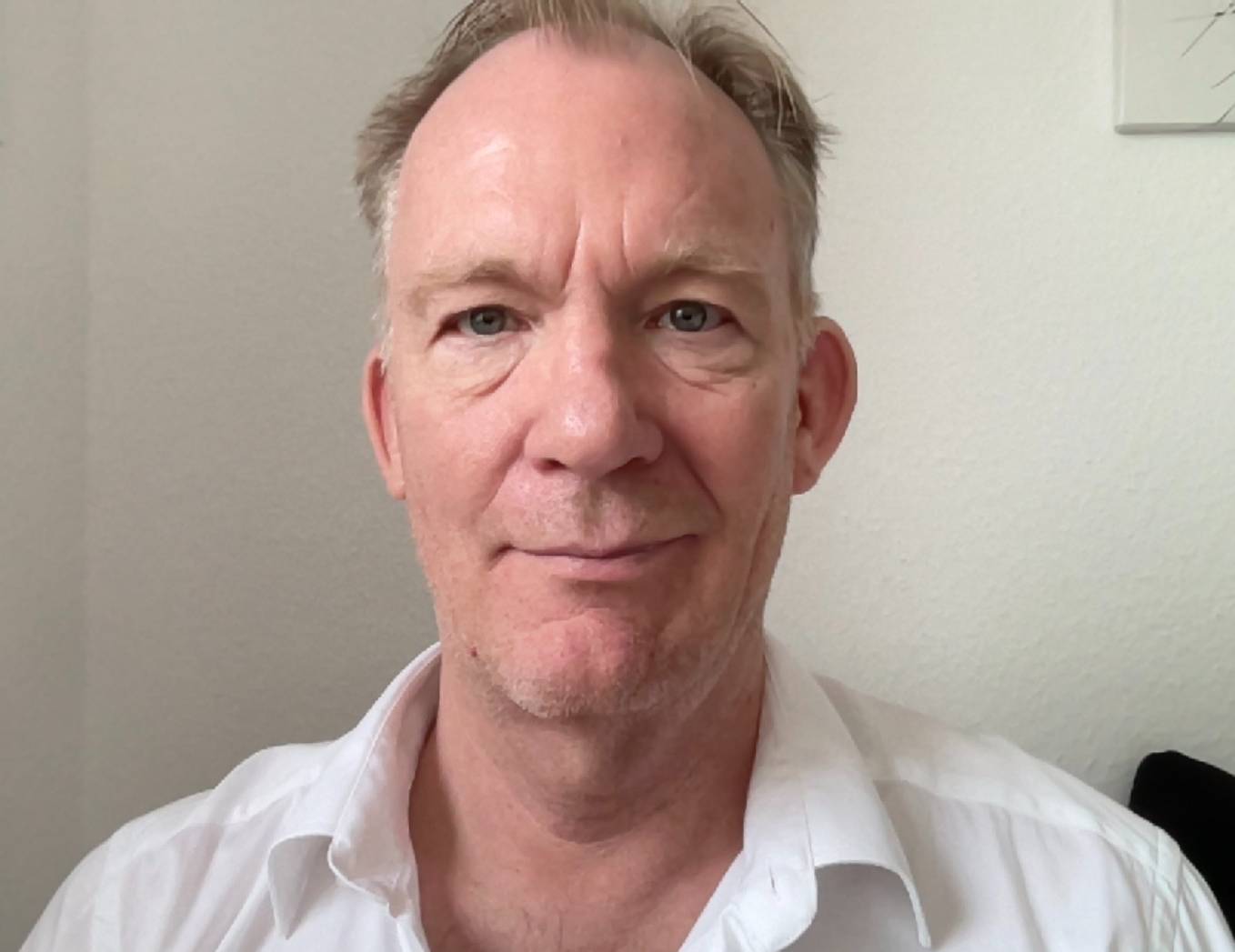 HP Jeschke
Whether you are and advertiser looking for qualified leads or a publisher looking for campaigns with good payouts - we at MrLead.com can help you.
As a matter of fact we have been involved in advertising and marketing for a long time. We know the affiliate side and we know the advertiser side. Both from experience.
We are going to make sure that you are happy with the campaigns, the support, the tracking and of course with the monetary side.
If there ever should be an issue you can always reach us. Below is my personal email. Always here to serve you.
HP Jeschke